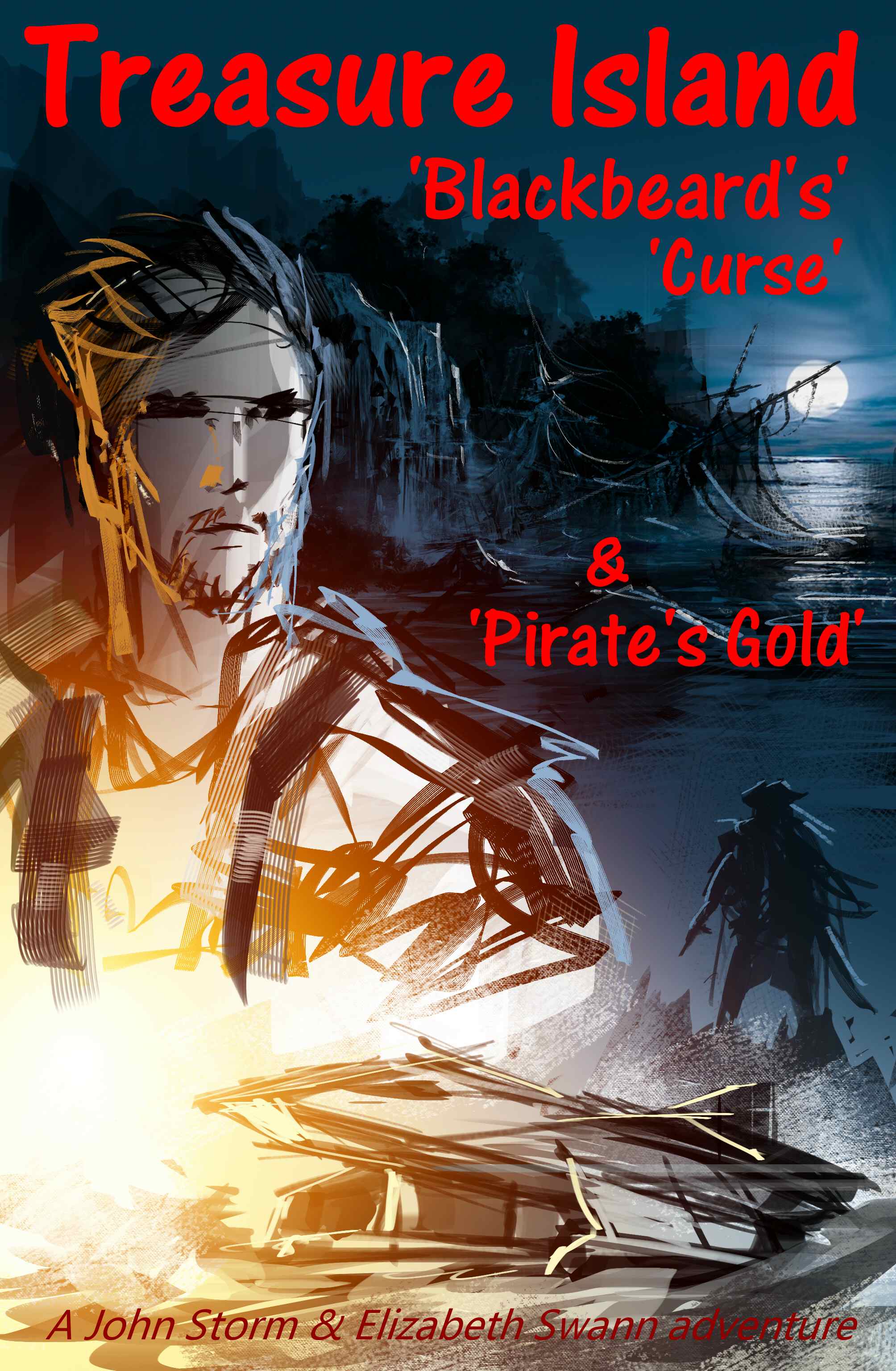 INTRODUCTION
John Storm is the star protagonist and main character in the (fictional) series of adventure books by Jameson Hunter. He is an amateur anthropologist keen on sports diving and rock climbing. He likes a challenge and cuts through the red tape much to the annoyance of many bureaucrats - but he gets the job done using his unorthodox methods and for that reason certain agencies who also cut to the chase, consult John on difficult cases of artifact smuggling. Mainly Blue Shield and UNESCO, where John is passionate about protecting historical remains. And most especially, world heritage sites.
Despite his no-nonsense approach to adversaries, John is also into ecology and sustainable practices, alarmed about what politicians are not doing to save endangered species from the ravages of fossil fuel induced global warming. It's hardly surprising then that one of his adventures is to try to save a wounded humpback whale that is being chased by good and bad Japanese pirate whalers.
Please note, that as of 2021, the rights to this franchise have been acquired by Cleaner Ocean Foundation Ltd., for their ocean and climate awareness campaigns.
CHARACTER

DESCRIPTION

A

CTOR

–

Adventurer

–

–

Electronics Wizard

–

–

Solicitor based in Sydney

–

Suki Hall

–

Marine Biologist

–

Steve Green

–

Freelance Reporter

–

–

Camerawoman

–

Sarah Jones

–

Solar Racer, Starlight

–

Jill Bird

–

BBC Newsnight Presenter

–

Tom Hudson

–

Sky News Editor

–

Dick Ward

–

Editor

–

Frank Paine

–

Captain Rainbow Warrior 4

–

Shui Razor

–

Captain, Suzy Wong, Japanese whaling Boat

–

Stang Lee

–

Captain, Jonah, Japanese whaling Boat

–

Zheng Ling

–

Japanese Black Market Boss

–

Peter Shaw

–

Pilot

–

Brian Bassett

–

Editor the Independent

–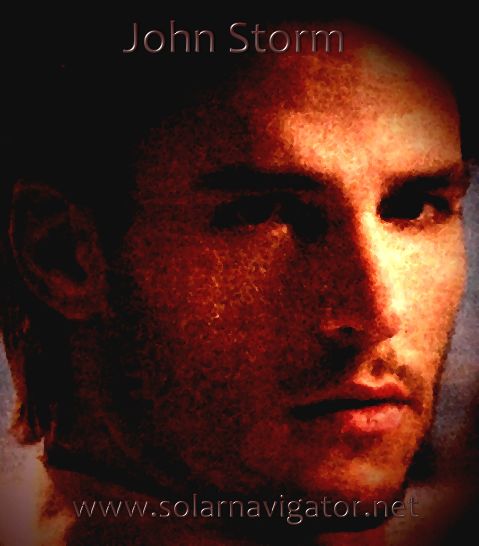 The pictures on this page are to give actors an idea of the kind of portrayal film companies are likely to want. If you are interested in playing this part, or if you are an agent representing an actor who may be suitable, please contact Cleaner Ocean Foundation in confidence. Scripts now (from February 2023) available for Cleopatra The Mummy, and Kulo-Luna - developed by the Foundation. To complete a trilogy, in a first series, "Treasure Island Blackbeard's Curse & Pirates Gold" is under development.
The part requires fitness for action sequences and travel to exotic geographical locations. Sub-aqua diving and martial arts experience will be useful. John is super DNA enhanced, possessed of incredible strength and genius intellect, thanks to a brain implant and super nano computer AI.
NOVELIST INDEX A - Z
FILM PRODUCTION COMPANIES
Amblin Entertainment | Carolco | Castle Rock Entertainment
Columbia (Sony Entertainment) | DreamWorks | Metro Goldwyn Mayor
Miramax | Paramount (a Viacom company)
Pixar | RKO Pictures | Tristar Pictures | Twentieth Century Fox | United Artists
Universal Pictures | Walt Disney
DIRECTORS
TOP 25 DIRECTORS | GEORGE LUCAS | JAMES CAMERON | JERRY BRUCKHEIMER | STEVEN SPIELBERG
QUENTIN TARANTINO | GORE VERBINSKI | PETER JACKSON | PETER WEIR | MARTIN CAMPBELL
Humpback whale in trouble
A - Z FILMS INDEX
A - Z ACTORS INDEX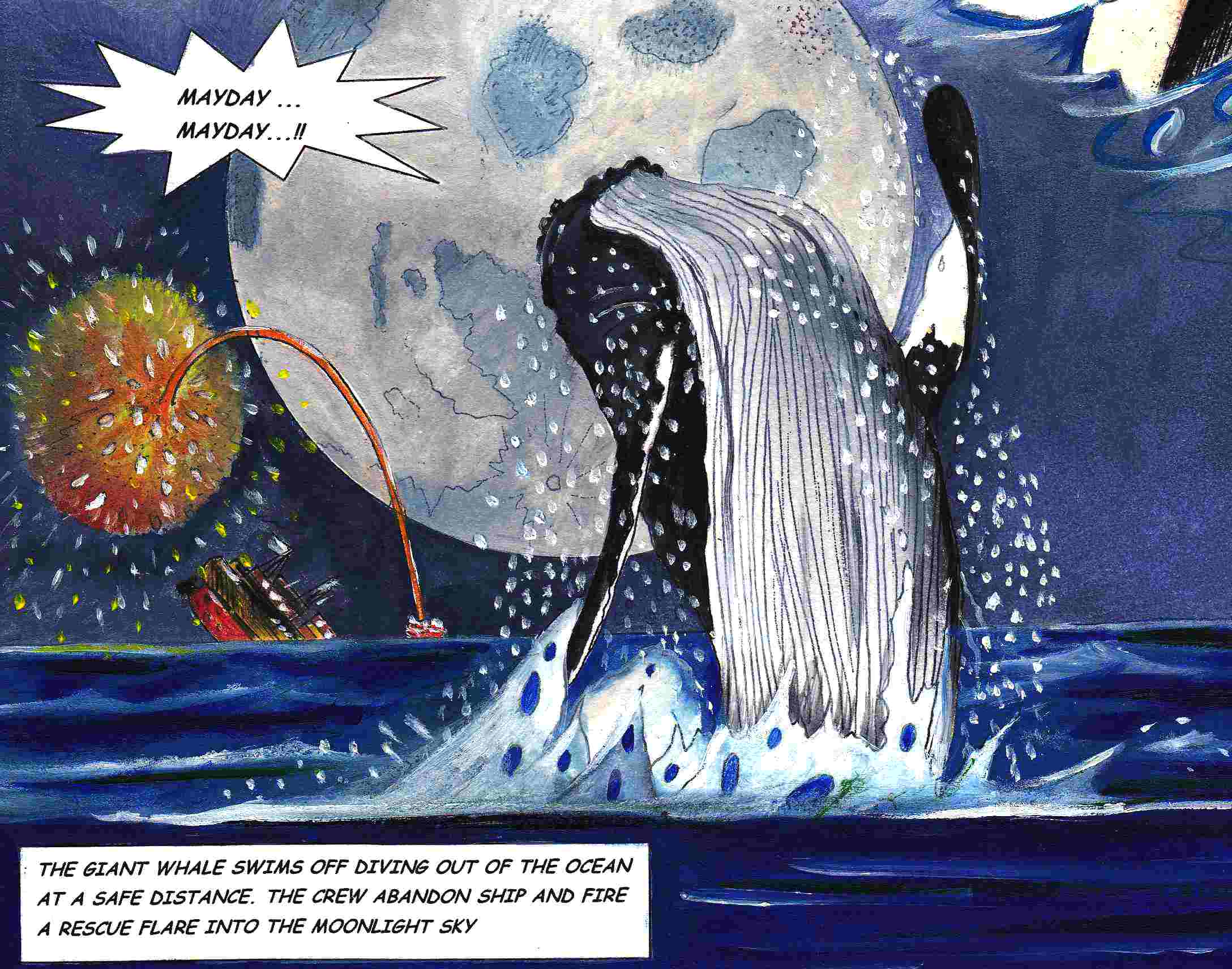 We are looking for scriptwriters, directors and producers to help turn this marine adventure into a 3D film, as part of the John Storm franchise. If you might be interested to come in on such a project at grass roots level please contact Blueplanet Netdirect Productions.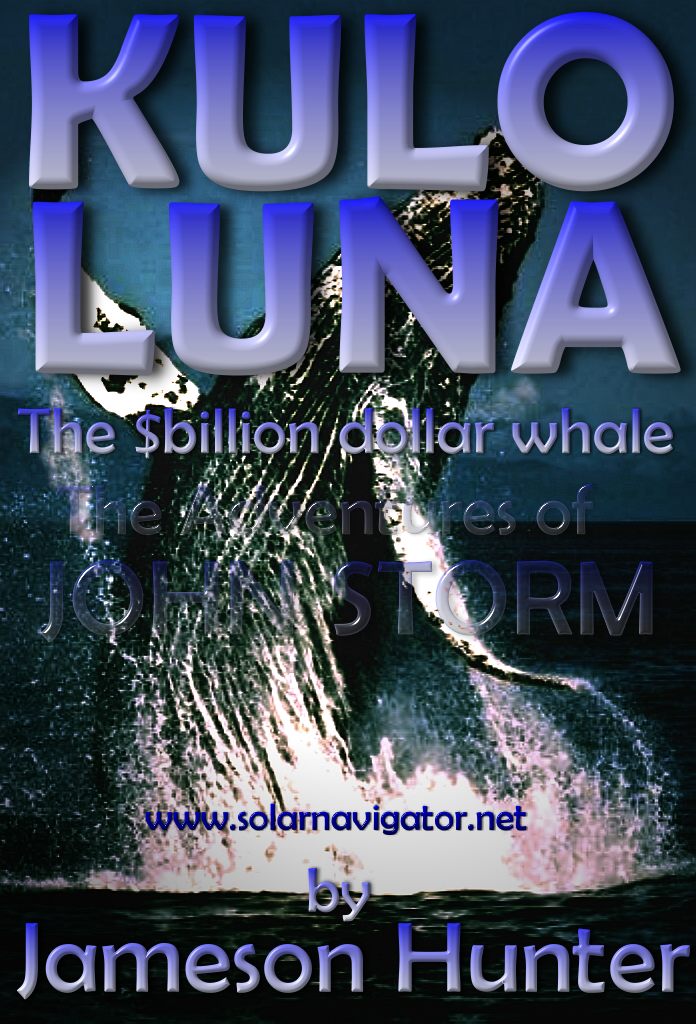 The story blend of fact and fiction is ideal adventure film material of the Moby Dick / Free Willy genre (Moby Dick was based on real whale attacks on whaling boats)
LINKS:
Prezi Solarnavigator net books
http://filmsactorsmoviestars.com/
http://weheartit.com/from/www.solarnavigator.net
http://www.zoominfo.com/c/SOLAR-COLA-LTD/46973163
http://prezi.com/rwyb3ceyixz4/httpwwwsolarnavigatornetbooksbooks_imageswilliam_sha/
http://www.readersdigest.co.uk/
http://www.penguin.co.uk/
http://www.transworldbooks.co.uk/
http://www.whsmith.co.uk/
http://www.waterstones.com/
http://www.sony.co.uk/electronics/reader/t/reader
http://www.apple.com/uk/ibooks/
http://store.kobobooks.com/
http://www.kobo.com/
http://www.barnesandnoble.com/
http://www.amazon.co.uk/
https://kindle.amazon.com/
http://www.zoominfo.com/p/John-Storm/1800552573