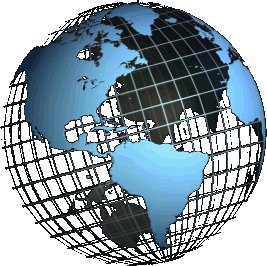 The SolarNavigator platform is a unique combination, ideal for use as an oceanographic survey ship. She may be equipped in various ways to carry out oceanographic duties, autonomously 365 days a year for as many years as a mission requires - subject to occasional servicing. Mission parameters may be monitored and updated following analysis of incoming data stream, from any shore based offices - so too the condition of the vessel.
The speed of the ship, coupled with its robotic endurance and generous payload for onboard equipment, could accelerate surveys of the ocean floor that are long overdue, to maintain and improve the accuracy of admiralty charts; for strategic military and for oil exploration surveys.
The high speed and 24/7/12 endurance of this ship is only possible with a large array of solar collectors developed after satellite technology, supplemented with wind generators. In addition, the SWASSH hull-form provides an exceptionally stable platform while overcoming the shortcomings of traditional SWATH hulls in a compact design measuring just 42.8 meters (139ft) x 16.4meters (53.3ft).
In addition, the ship may be operated remotely as a drone and may be crewed for biological seafloor inspection and sampling as and when required by divers, with onboard life support.
PLATFORM SUMMARY - SNAV - Long-range, High Endurance Unmanned Surface Vessel

The SolarNavigator autonomous ocean robot, is long-range, high endurance ship able to perform a variety of environmental monitoring, data-gathering and surveillance missions for researchers, the military and offshore oil & gas engineers at greatly reduced cost compared to traditional surface ship operations. Not only is cost saving important, but the fact that a robot is constantly alert.

In autonomous mode SolarNavigator may receive commands and transmit collected data routinely via satellite to allow for continual monitoring and analysis of collected data without fear of accumulated data loss.
Applications


* Physical, Chemical and Biological Oceanography
* Marine Environmental Monitoring and Time Series

Data Collection and Reporting
* Hydrocarbon and Biochemical Detection
* Current Profiling
* Tactical Oceanographic Surveys
* Remote Autonomous Surveying
* Persistent Monitoring
* Persistent Surveillance

Domains

* Energy and telecom : cables and pipes routes surveys
* Dredging and sand extraction
* Marine energy (wind farms, marine current power,

hydroliennes)
* Harbour investigation & monitoring
* Power plants (monitoring)
* Coastal and harbour development
* Oil & gas, drilling activities
* Habitat and seabed investigation (classification surveys)

* Water treatment plant waste
* Work at sea conditions

Unlike many subsurface vehicles currently in use for surveys SolarNavigator may carry significantly more equipment and conduct operations faster which opens the door to future complex multi tasking missions.
Sensor Integration

* CTD and dissolved oxygen sensors.
* Biomass sensors to analyze the food chain
* Echo sounding for ocean bed contouring
* Temperature monitoring
* Ocean current trends
* Wind and wave data
* Weather patterns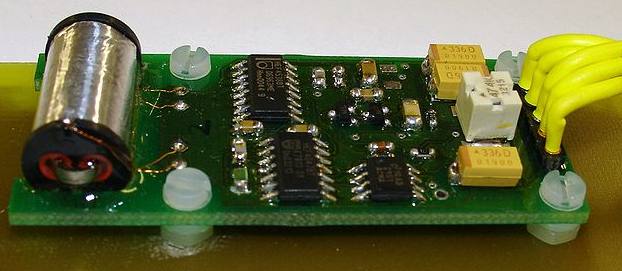 Typical low power magnetometer sensor head
HYDROGRAPHIC and GEOPHYSICAL SURVEYS
The acquisition of hydrographic and geophysical data is of fundamental importance for ensuring safety of life at sea and is a key stage in the development of offshore and coastal engineering projects. Information from a well planned and executed survey can bring benefits and cost savings, while increasing understanding of marine operating environments. Accurately charted surveys are also vital to the maintenance of life safety equipment at sea and to effectively assess cost implications of dredging, both in terms of maintenance and extraction, especially when structures are placed on the seabed.
• Hydrographic and Nautical Charting Surveys
• Pre Seismic Hazard Surveys
• Port and Harbour Surveys
• Pre and Post dredging surveys
• Dredge spoil ground surveys
• Side Scan Sonar surveys
• ROV positioning services utilising USBL

SolarNavigator may deliver single beam and mult-ibeam surveys to IHO specifications for site investigations using a variety of systems, including sidescan sonar, sub-bottom pinger, boomer and chirp profilers, magnetometers, gradiometers and physical sampling equipment.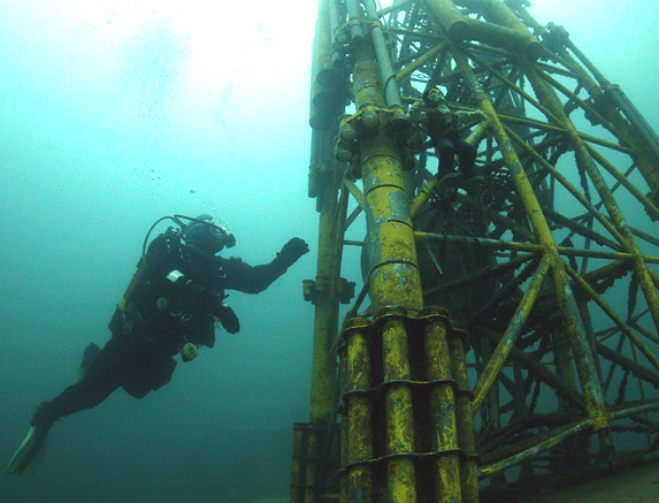 A diver inspects an undersea structure
METEOROLOGICAL and OCEANOGRAPHIC

The acquisition of meteorological and oceanographic data is a key stage in the development of offshore and coastal engineering projects. Real-time or measured data may be utilized to optimize the efficiency and effectiveness of marine operations and for identification and assessment of the effects of changes in the marine environments ranging from coastal, littoral zones to the deep ocean using: acoustic doppler current profilers, physical and chemical sampling sensors. Data may be reported as required, in real time to web accessible databases, or for other analysis.
• Environmental baseline surveys
• Coastal monitoring
• Biotope mapping
• Marine biodiversity
• Environmental impact assessments
• Benthic taxonomy (macrofaunal and microbial)
• Water and sediment quality (chemistry and organic compounds, grain size distribution)
Where required, the vessel is designed to accommodate commercial divers with a dedicated service/access platform, compressors and cylinder storage.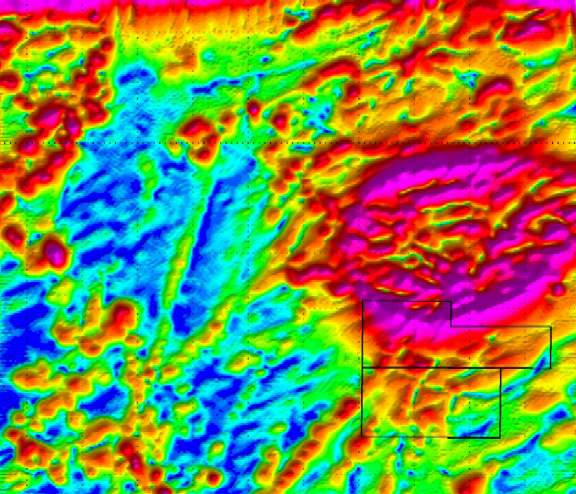 Sonar scan
ENVIRONMENTAL and BIOLOGICAL STUDIES
Marine and estuarine environments are facing increasing and significant pressures, which include physical and chemical transformation, habitat destruction and changes in biodiversity. Causes of these changes include construction and land reclamation, pollution, exploitation of marine resources, unmanaged tourism, introduction of alien species and climate change.
The results gained as a result of detailed environmental and biological surveys provide important information to stakeholders and other users of the marine environment to assist with understanding habitats and to determine the effects and likely effects of changes.
The SolarNavigator autonomous survey platform allows for faster more cost effective data collection surveys, identification and mapping of habitats, fisheries assessments and impact surveys on marine benthic communities and food webs.
• Plankton taxonomy
• Sea grass and algae studies
• Coastal management (outfalls, breakwaters)
• Harbour development
• Hydro-sedimentary phenomena (silting in harbours, Beach erosion)
• Environnemental monitoring
• Model calibration and validation
• Real time monitoring
SURVEY EQUIPMENT
By way of example of the type of equipment an oceanographic vessel may be fitted with:
Current profilers (Nortek and RDI from 1m to 500m range); Currentmeter (Nortek up to 6000m depth); Vessel Mounted ADCP (Nortek and RDI); Wave rider (Datawell and Triaxys); Water Temperature and salinity sensors (Seabird and YSI up to 6000m depth); Dissolved oxygen sensors (YSI and OTT); Turbidity sensors (YSI and OTT); Nitrate sensors (ISUS); Anemometer, pyranometer, and met stations (Vaisala.
MBES used for hydrographic projects include: Reson 8125, 7125 and 8101, Kongsberg EM3002, EM3002D and R2Sonic 2024. USBL, iXSea PHINS, HYDRINS and Octans MRU, Trimble positioning systems, QPS Qinsy Acquisition software and CARIS HIPS/SIPS and GIS software.

OTHER AUTONOMOUS NAVIGATION PROJECTS
14. MUNIN - Maritime Unmanned Navigation through Intelligence in Networks & E-Nav International 7th Framework
15. MONALISA - Motorways of the Sea, e-navigation solutions contribution to safe maritime transport.