South America is a continent situated entirely in the western hemisphere and mostly in the southern hemisphere, bordered on the west by the Pacific Ocean and on the north and east by the Atlantic Ocean; North America and the Caribbean Sea lie to the northwest.
As part of the Americas like North America, South America is named after Amerigo Vespucci, who was the first European to suggest that the Americas were not the East Indies, but a New World unknown to Europeans.
South America has an area of 17,840,000 km² (6,890,000 sq mi), or almost 3.5% of the Earth's surface. As of 2005, its population was estimated at more than 371,000,000. South America ranks fourth in area (after Asia, Africa, and North America) and fifth in population (after Asia, Africa, Europe, and North America).
Solar Cola 500ml PET bottle
LINKS and REFERENCE
Bibliography
Official resources
General information
---
A taste for adventure capitalists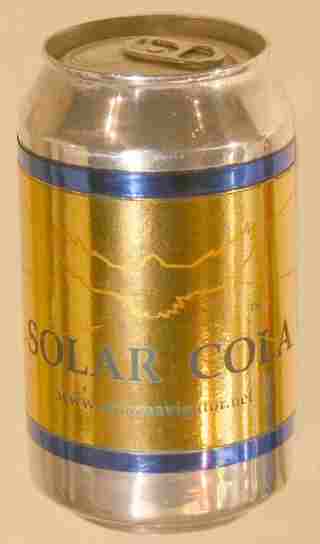 Solar Cola - a healthier alternative