5. NAVIGATION INSTRUMENTS
In days gone by navigational instruments would have included: Charts, Dividers, Parallel Rule, a Slide Rule, Nautical Almanac, Tables, a Magnetic Bearing Compass, a Sextant and a Marine Chronometer.
These are the traditional tools of the trade by which nautical navigators and pilots would find their present position and determine speed and direction to be able to arrive at the next port of destination.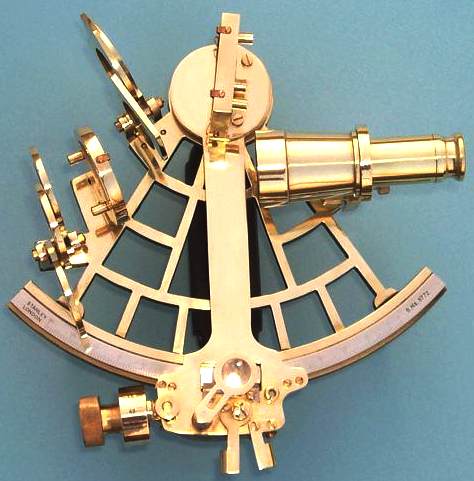 Imagine if you will that the modern tools of the trade are no different to their electronic counterparts, such as GPS replacing the compass. The main difference is that modern electronic instruments do away with the need for paper charts, making all the calculations for humans in a paperless helm.
The bit that made all the traditional instruments work is the human brain, but without the instruments, the human brain is unable to solve the navigation problem with any degree of precision. With our brain though, we are able to fashion tools. We are tool users, one of the skills that roughly two million years ago set Homo Habilis above his competitors.
It could be argued that the development of autonomous craft, is just another stage of our obsession with tools. This time taking ourselves out of the equation. Letting the robot vessel do all the work for us.
That is in essence what autonomy is all about, replacing the need for a human to connect the dots.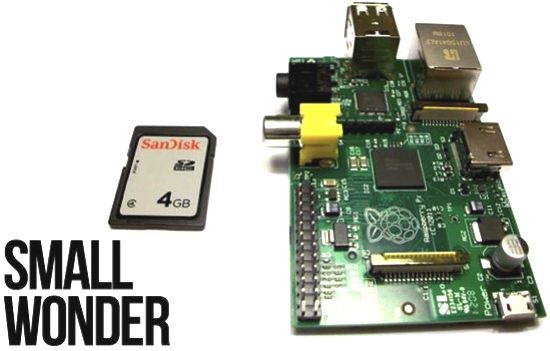 MODERN EQUIVALENTS
The ArduPilot Mega 2.5 is a complete open source autopilot system. It allows the user to turn any fixed, rotary wing or multirotor vehicle (including cars and boats) into a fully autonomous vehicle; capable of performing programmed GPS missions with waypoints. This version comes with the RC/Servo connectors unsoldered, so you can choose between straight or right-angled ones, both of which are included.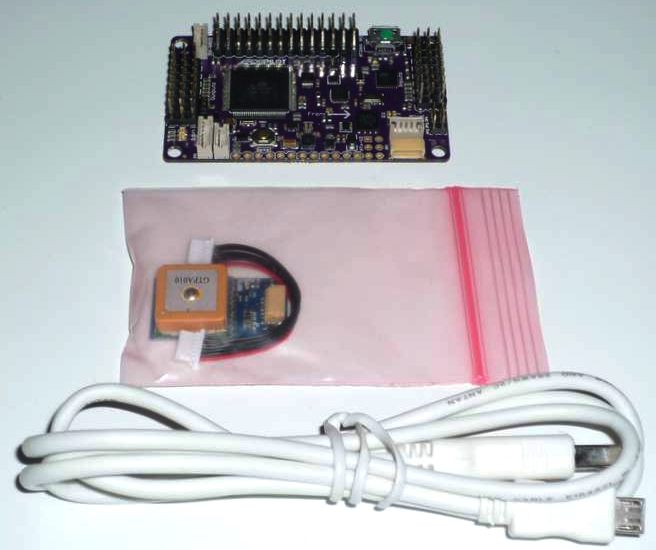 Features:

Arduino Compatible!
Includes both right angle and straight pins for I/O, allowing user to customize as needed.
Includes 3-axis gyro, accelerometer and magnetometer, along with a high-performance barometer
Onboard 4 MP Dataflash chip for automatic datalogging
Digital compass powered by Honeywell's HMC5883L-TR chip, now included on the main board.
Mediatek MT3329 module included in the price.
One of the first open source autopilot systems to use Invensense's 6 DoF Accelerometer/Gyro MPU-6000.
Barometric pressure sensor upgraded to MS5611-01BA03, from Measurement Specialties.
Atmel's ATMEGA2560 and ATMEGA32U-2 chips for processing and usb functions respectively.
RETURN TO MAIN AUTONOMOUS MENU
2. BRUCE THE AUTOPILOT & A BIT MORE
3. STAR WARS - DRONE SATELLITE REMOTE CONTROL, MANUAL OVERRIDE
4. HAL COMPUTER HARDWARE
6. THE EYES AND EARS - HAWKEYE
7. SELF DEFENCE - SCORPION
8. CAPTAIN NEMO - AI ROBOT
9. LOCAL NAVIGATION EVENT
10. INTERMEDIATE CIRCUMNAVIGATION
11. THE AUTONOMOUS CIRCUMNAVIGATION
LINKS
www.eng.uah.edu/~fahimi/Platform_Boat.html
www.gps4us.com/GPS-independent-navigation-system-for-autonomous-vessels
http://en.wikipedia.org/wiki/Geodetic_system
http://en.wikipedia.org/wiki/ECEF
www.apl.washington.edu/projects/seaglider/summary
www.seaglider.washington.edu/
http://en.wikipedia.org/wiki/IRobot_Seaglider
Tropical Boats
http://www97.homepage.villanova.edu/hashem.ashrafiuon
http://www.nghobbies.com/cart/index.php?main_page=product_info&products_id=881