3. STAR WARS - DRONE SHIP REMOTE CONTROL, MANUAL OVERRIDE
In a manned vessel, if something drastic happens to the ship, the crew will do all they can to save the ship and if that is not possible, save themselves. We cannot afford to lose the SolarNavigator and there will be times when we as Mission Control, will want to change the 'Mission'. That may be accomplished using the same autopilot hardware that is used in autonomous mode.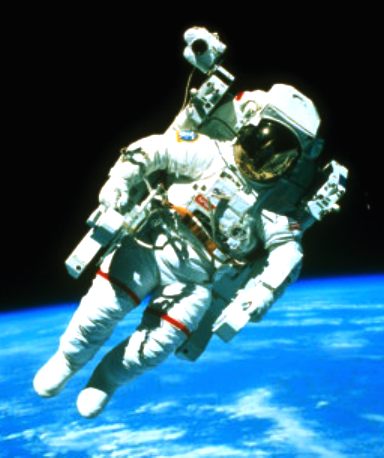 The system that had been proposed at UCSC was a networked system with a central processing node directing actuators on the network and receiving data from sensors also connected to the network. This is how cars and boats currently work, including using the same networking protocol, CAN which stands for a controller-area network. This
network is robust, as proven by years of use in noisy environments. A single bus/broadcast network also allows for redundancy to be easily added to the system. A backup control node could be attached to the network and as soon as it determined that the primary controller was compromised, it could take over.

The CAN network also lends itself to new devices being added easily as all devices arbitrate for time on the bus. This, for example, allows a PC running MBARI's TREX software to plug into the network and provide high level control commands to the central controller without any changes necessary on the hardware side.
All of the above is subject to the approval and development by project associates. This is just the beginning.
MIT working with Cambridge University have demonstrated that it is possible to remotely control an autonomous drone using an ordinary mobile phone. A stunt? Well yes, but it's also a practical demonstration of one kind of technology advancing to assist another developing branch of the science.
What is rather nice about MITCU's demonstration, is that they have shown the way - and that controls can now be pocket sized. This was first seen in the Bond movie, with Pierce Brosnan driving a BMW using a similar hand held remote control - thanks to Q Branch.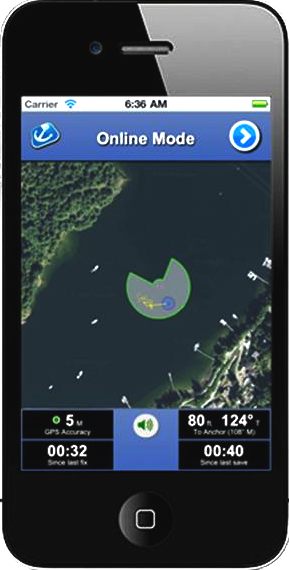 Boat Monitor computer & iphone application
SUMMARY
The good news about this is that it is not only possible, but practical to use satellites to give all the necessary commands to SolarNavigator, which may be particularly useful in a hostile intruder situation.
This is not off-the-shelf equipment, and we are going to need some pretty clever chaps to figure this out.
RETURN TO MAIN AUTONOMOUS MENU
2. BRUCE THE AUTOPILOT & A BIT MORE
3. STAR WARS - DRONE SATELLITE REMOTE CONTROL, MANUAL OVERRIDE
4. HAL COMPUTER HARDWARE
6. THE EYES AND EARS - HAWKEYE
7. SELF DEFENCE - SCORPION
8. CAPTAIN NEMO - AI ROBOT
9. LOCAL NAVIGATION EVENT
10. INTERMEDIATE CIRCUMNAVIGATION
11. THE AUTONOMOUS CIRCUMNAVIGATION
LINKS
www.eng.uah.edu/~fahimi/Platform_Boat.html
www.gps4us.com/GPS-independent-navigation-system-for-autonomous-vessels
http://en.wikipedia.org/wiki/Geodetic_system
http://en.wikipedia.org/wiki/ECEF
www.apl.washington.edu/projects/seaglider/summary
www.seaglider.washington.edu/
http://en.wikipedia.org/wiki/IRobot_Seaglider
Tropical Boats
http://www97.homepage.villanova.edu/hashem.ashrafiuon