The matters featured on this page are now the subject of complaints at a higher level - aimed at correcting the years of human rights injustices inflicted on the victim by biased officials.
The Sustainable Development Goals are the blueprint to achieve a better and more sustainable future for all. They address the global challenges we face, including those related to poverty, inequality, climate, environmental degradation, prosperity, and peace and justice.
The Goals interconnect and in order to leave no one behind, it is important that we achieve each Goal and target by 2030. Click on any specific Goal below to learn more about each issue.

SDG 16 - PEACE, JUSTICE AND STRONG INSTITUTIONS

According to the UN:

1. Among the institutions most affected by corruption are the judiciary and police.

2. Corruption, bribery, theft and tax evasion cost some US $1.26 trillion for developing countries per year; this amount of money could be used to lift those who are living on less than $1.25 a day above $1.25 for at least six years.

3. Birth registration has occurred for 73 per cent of children under 5, but only 46% of Sub-Saharan Africa have had their births registered.
4. Approximately 28.5 million primary school age who are out of school live in conflict-affected areas.
5. The rule of law and development have a significant interrelation and are mutually reinforcing, making it essential for sustainable development at the national and international level.
6. The proportion of prisoners held in detention without sentencing has remained almost constant in the last decade, at 31% of all prisoners.

The SDGs pave the way for the provision of access to justice for all and for building effective, accountable institutions at all levels.
The case reported on this page, is just one of hundreds of thousands of cases where corrupt local authority has destroyed a promising career - and continues to hold back that career with the ongoing harm to the victim's reputation in violation of the Universal Declaration of Human Rights.
The United Nations Commission on Human Rights was established in 1946 to weave the international legal fabric that protects our fundamental rights and freedoms. Composed of 53 States members, its brief expanded over time to allow it to respond to the whole range of human rights problems and it set standards to govern the conduct of States. It also acted as a forum where countries large and small, non-governmental groups and human rights defenders from around the world voiced their concerns.

During its regular annual session in Geneva, for which over 3,000 delegates from member and observer States and from non-governmental organizations participated, the Commission adopted about a hundred resolutions, decisions and Chairperson's statements on matters of relevance to individuals in all regions and circumstances. It was assisted in this work by the Sub-Commission on the Promotion and Protection of Human Rights, a number of working groups and a network of individual experts, representatives and rapporteurs mandated to report to it on specific issues.
WHO WE WERE FIGHTING AGAINST FROM 1939 TO 1945
UNITED NATIONS - UNIVERSAL DECLARATION OF HUMAN RIGHTS
SUSSEX POLICE CHIEF CONSTABLES
Paul Whitehouse (1993-2001) Ken Jones (2001-2006) Joe Edwards (2006-2007) Martin Richards (2008-2014) Giles York (2014 >>)
IN THE UK THE BUCK STOPS HERE: ROYALS FAMILY HEADS OF STATE 2018
Any one of the Royal Family might be in line to look at the matters raised, before taking the case to the United Nations. In theory, before the Royals, the Criminal Cases Review Commission should step in, but they have already fumbled the ball rather badly. This is because their remit allows them to take a view, where taking a view is not Article 14 or Article 17 compliant. In the UK we have no Article 13 in the domestic HRA 1998. We think this means that the only recourse where the CCRC are helping masonic chums, is to petition the Head(s) of State.
A TO Z OF ROYAL FAMILY MEMBERS 2018
Catherine Duchess of Cambridge
Charles Prince of Wales
Dianna Princess of Wales
Jack Brooksbank
James Viscount Severn
Peter Phillips
Philip Duke of Edinburgh
Sarah Duchess of York
Sophie Countess of Wessex
Timothy Laurence Vice Admiral
William Duke of Cambridge, Prince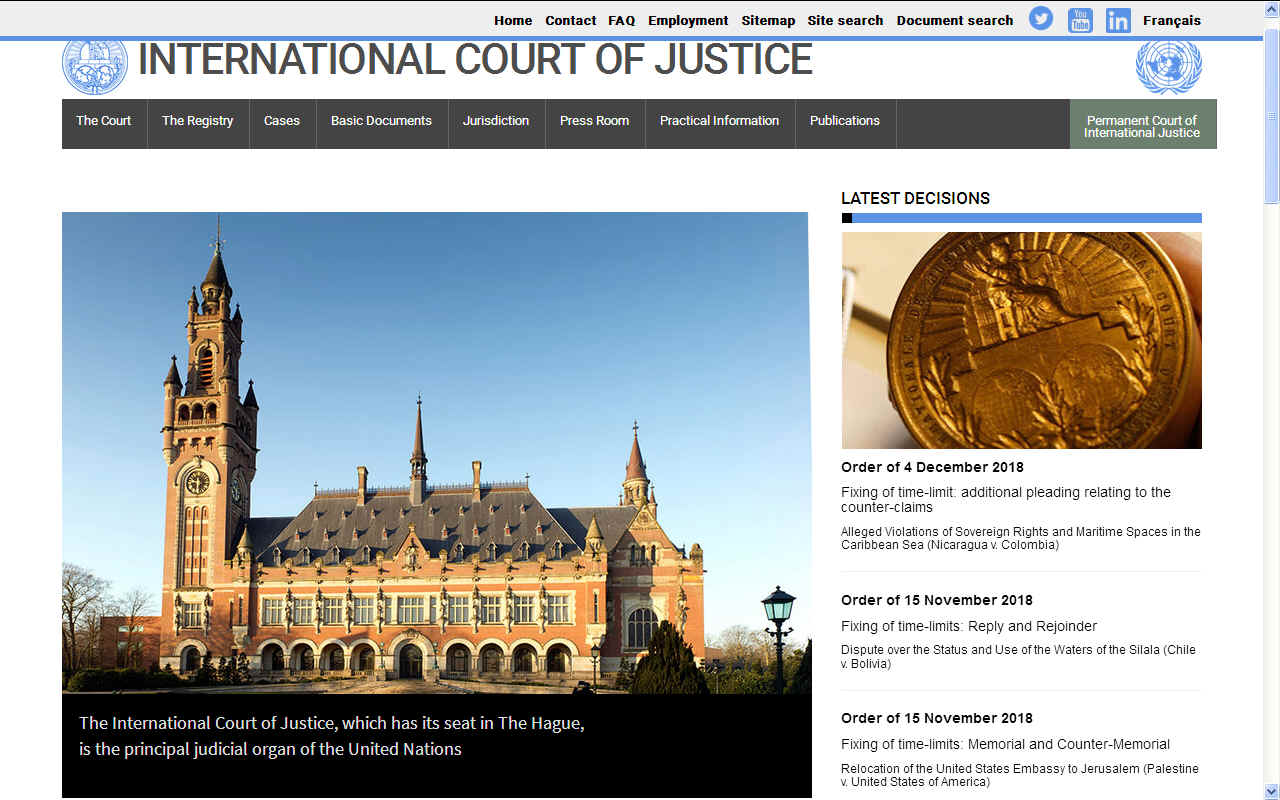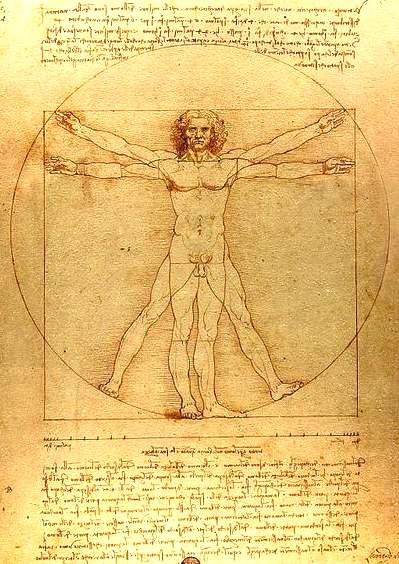 LINKS:
https://