John Joseph "Jack" Nicholson was born on April 22, 1937. He is an American actor of considerable talent, film director, producer, and writer. Throughout his career, Jack Nicholson has portrayed unique and challenging roles; many of which include dark portrayals of neurotic and/or psychopathic characters. Nicholson's twelve Oscar nominations make him the most nominated male actor in history to date.

Nicholson has twice won the Academy Award for Best Actor, for One Flew Over the Cuckoo's Nest and for As Good as It Gets. He also won the Academy Award for Best Supporting Actor for the 1983 film Terms of Endearment. He is tied with Walter Brennan and Daniel Day-Lewis for most acting wins by a male actor (three). Nicholson is well known for playing villainous roles, such as Frank Costello in The Departed, Jack Torrance in The Shining and the Joker in 1989's Batman.

Nicholson was one of only two actors to be nominated for an Academy Award for acting in every decade from the 1960s to 2000s; the other being Michael Caine. He has won six Golden Globe Awards, and received the Kennedy Center Honor in 2001. In 1994, he became one of the youngest actors to be awarded the American Film Institute's Life Achievement Award. Notable films in which he has starred include Easy Rider, Five Easy Pieces, The Last Detail, Chinatown, The Passenger, The Shining, Reds, Wolf, A Few Good Men, The Pledge, About Schmidt and The Departed.
A - Z ACTORS INDEX
| | | | |
| --- | --- | --- | --- |
| Dermot Mulroney | | Kristen Bell | Ted Danson |
A - Z FILMS INDEX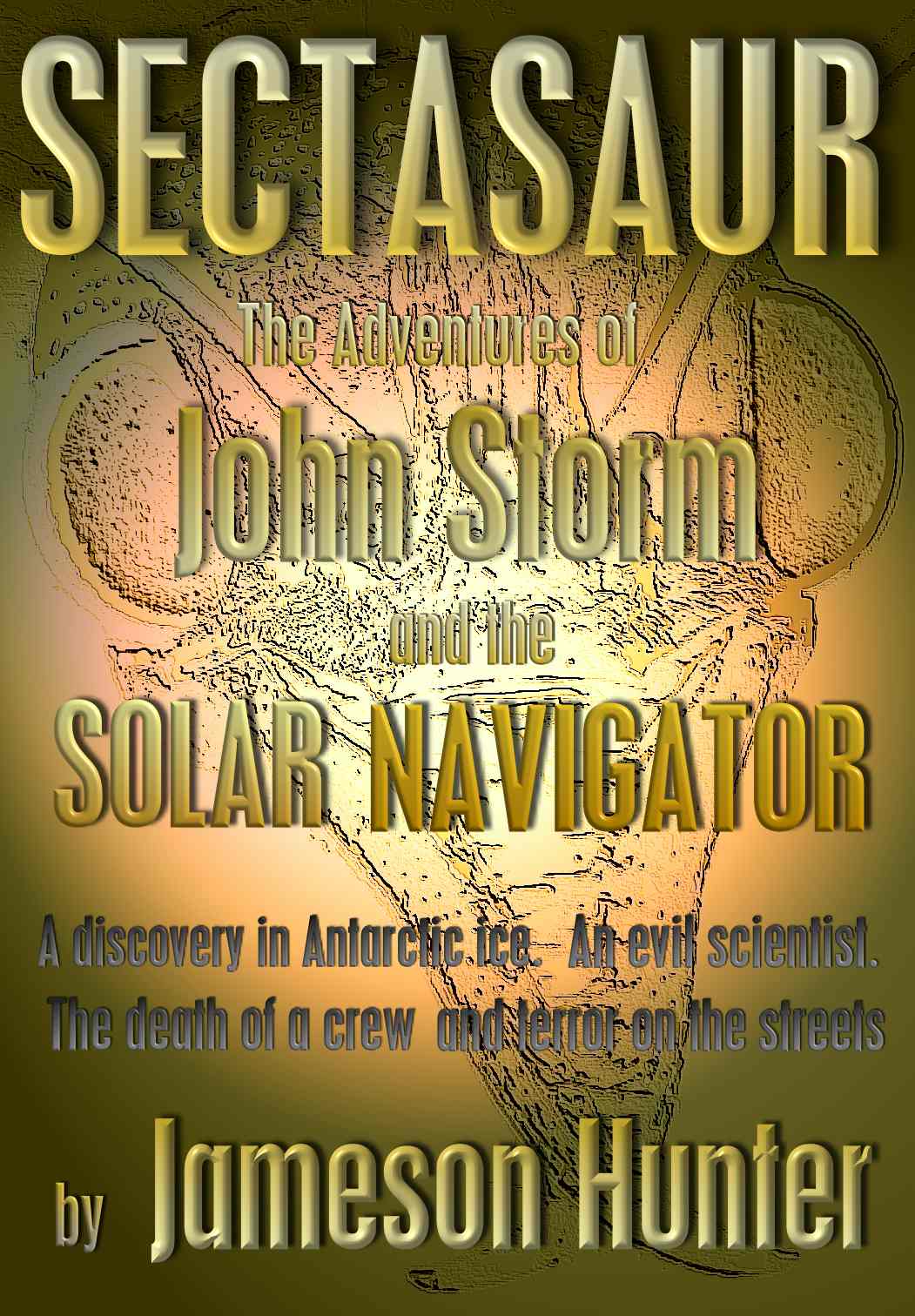 Scifi adventure set in the Antarctic where scientists discover giant insects from the age of dinosaurs. A deadly rivalry develops between expeditionary archaeologists, John Storm is hired by the UN for his DNA expertise, unaware of the dangers ahead.
| | |
| --- | --- |
| Cuckoos Nest - Youtube | Somethings Gotta Give - Youtube |
LINK REFERENCE
http://en.wikipedia.org/wiki/Jack_Nicholson