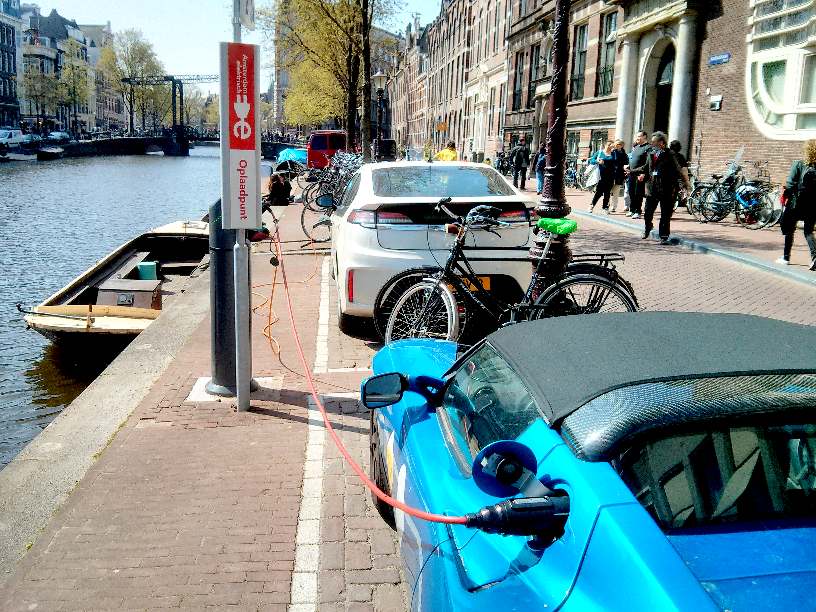 Amsterdam, the capital of the Netherlands, lies on the banks of two bodies of water, the IJ bay and the Amstel river. Founded in the late 12th century as a small fishing village on the banks of the Amstel, it is now the largest city in the country and its financial and cultural centre. As of 2005, the population of the city proper is 742,951; the population of the greater Amsterdam area is approximately 1.5 million.
Amsterdam has one of the largest historic city centres in Europe, but dating largely from the 17th century, the Golden Age of the Netherlands, of which it was the focal point. At this time, a series of concentric, semi-circular canals were built around the older city centre, which still defines its layout and appearance today. Many fine houses and mansions are situated along the canals; most are lived in, others are now offices, and some are public buildings. Some of the narrow brick houses are gradually sinking because they are built on wooden piles to cope with the marshy subsoil.
Although Amsterdam is the capital of the Netherlands, it is neither the capital of the province in which it is located, North Holland (which is Haarlem), nor the seat of government of the Netherlands (which is The Hague).
The Netherlands is often referred to by the name Holland. This is, however, misleading, since the provinces of North and South Holland in the western Netherlands are only two of the country's twelve provinces. Regardless of the technicalities, I think of this interesting country as Holland.
The Netherlands is a densely populated and geographically low-lying country (its name literally means "low countries" or "low lands") and is popularly known for its windmills, clogs (wooden shoes), dikes, tulips, bicycles, and social tolerance. Its liberal policies receive international attention, such as those concerning drugs, prostitution, same-sex marriage and euthanasia. The country is host to the International Court of Justice and the International Criminal Court at The Hague.
I last visited Holland in 2004 with a friend and to see friends. We stayed at ............... and toured Amsterdam ................ more to come ............
Amsterdam hosts a number of international water events and boat shows ......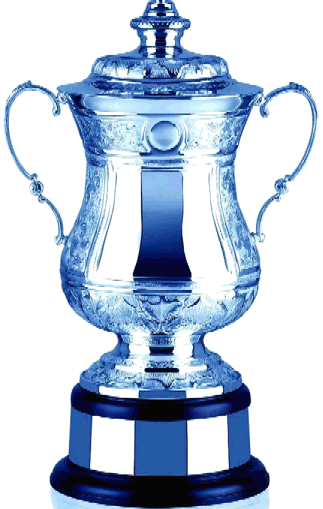 The Bluebird World Cup Trophy. This friendship cup is to be awarded to the winners of the Cannonball Run International series of zero emission rallies. It represents the move to sustainable pollution free transport.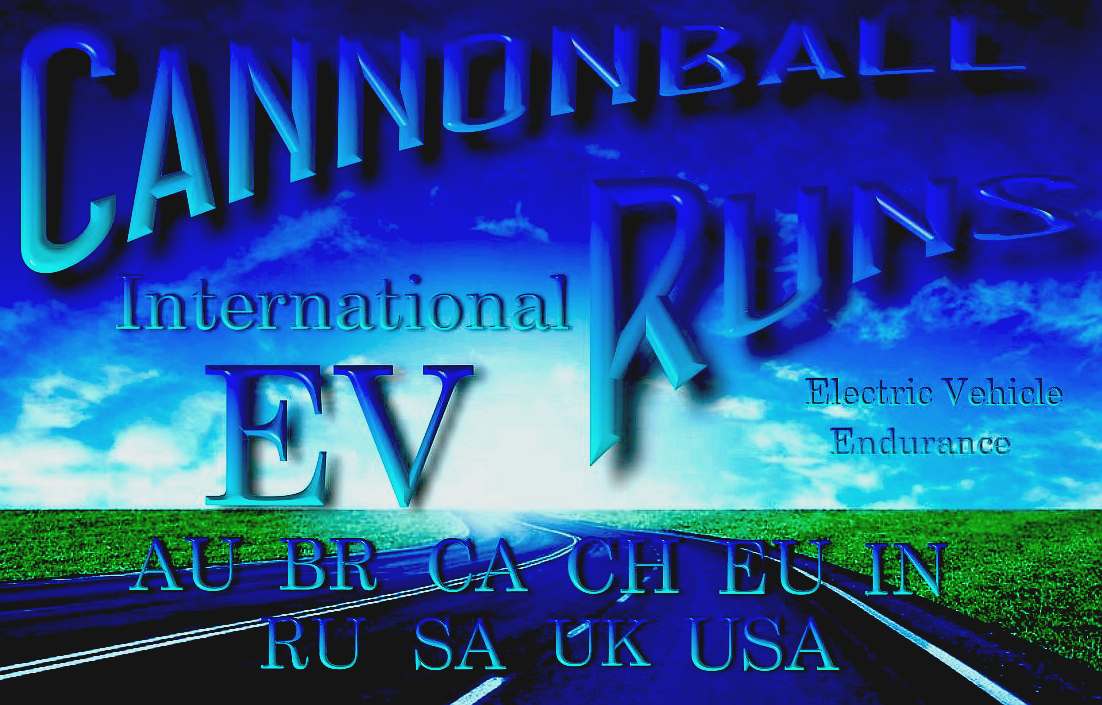 A new World series of ZEV events from 2015: The Cannonball International series. Entry to these events are free, provided that the Rules are followed (for you own safety). The objective is to demonstrate that transport can be pollution free. The Italian inland route is shown above. For this event your target should be about 25 hours with instant cartridge recharging and 40 hours using rapid charging. The route statistics below are for the coastal run.
Solar Cola drinkers care about climate chaos ...