Founded in 1959 as Record Retailer, it was re-launched on March 18, 1972 as Music Week. On January 17, 1981, the title was again changed owing to the increasing importance of sell-through videos, to Music & Video Week. The rival title Record Business, founded in 1978 by Brian Mulligan and Norman Garrod, was absorbed into Music Week in February 1983. Later that year, the offshoot magazine Video Week was launched and the title of the parent publication reverted again back to Music Week.
Since April 1991, Music Week has incorporated Record Mirror: initially as a 4/8-page chart supplement, later as a specialist dance supplement featuring articles, reviews and charts.
In the 1990s several magazines and newsletters become part of the Music Week family: Music Business International (MBI), Promo, MIRO Future Hits, Tours Report, Fono, Green Sheet, Charts+Plus (published from May 1991 to Nov. 1994), and Hit Music (Sept. 1992 to May 2001). By May 2001 all newsletters (except Promo) cease publication.

In 2003 Music Week launched a revitalised online presence Musicweek.com, which offers content including daily news, features, record release listings and all the UK sales, airplay and club charts.
In early 2006 a separate free-to-access site was launched for the Music Week Directory giving users access to around 10,000 contacts from the across the UK music industry.
In mid-2007 the magazine was given a facelift and redesigned by London-based design company This Is Real Art.
Circulation
Recent circulation developments (Audit Bureau of Circulation ABC data): 1997/98: 12,503, 1998/99: 11,851, 1999/00: 10,982, 2000/01: 10,933, 2001/02: 10,555, 2002/03: n/a, 2003/04: 9,622.
Charts
Music Week currently features these British charts: Top 75 Singles, Top 75 Artist Albums, Top 20 Downloads, Top 20 Ringtones, Top 20 Compilations, Top 50 Radio Airplay, Top 40 TV airplay, and a number of format and genre charts (Music DVD, Rock, Indie, etc.) It also includes extensive background on major chart hits in the form of sales and airplay analysis from chart expert Alan Jones
Publishing Details
The parent publishing company is called CMP Information a division of United Business Media, publisher: Ajax Scott, acting editor: Paul Williams, chief reporter: Ben Cardew, features editor: Christopher Barrett, chief sub-editor: Ed Miller, web editor: Hannah Emanuel. ISSN 0265-1548.
LINKS and REFERENCE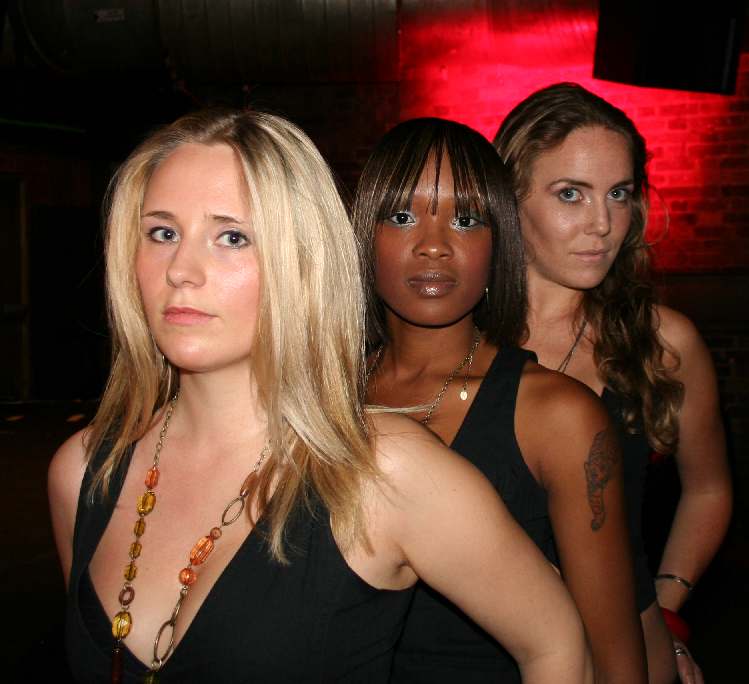 News UK UMA Oct 07: The Kismet Girls - an outstanding girl group,
great songs and routines - unfortunately now disbanded.
News A to Z directory, please click on the links below to find your favourite news or to contact the media to tell your story:
Solar Cola drinkers dig great vibes ......

330ml Earth can - The World in Your Hands