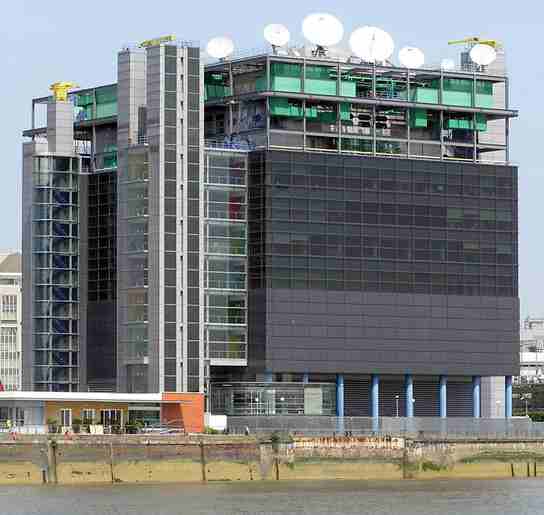 Reuters, London
Reuters Group plc (LSE: RTR and NASDAQ: RTRSY); is known as a financial market data provider and a news service that provides reports from around the world to newspapers and broadcasters. However, news reporting accounts for less than 10% of the company's income. Its main focus is on supplying the financial markets with information and trading products. These include market data, such as share prices and currency rates, research and analytics, as well as trading systems that allow dealers to buy and sell such things as currencies and shares on a computer screen instead of by telephone or on a trading floor like that of the New York Stock Exchange. Among other services, the most notable is analysis of 40,000 companies, debt instruments, and 3 million economic series. Competitors include Bloomberg L.P. and Dow Jones Newswires.
On May 15, 2007, The Thomson Corporation agreed to a merger with Reuters, a deal valued at US $17.2 billion. Thomson will control about 55% of the new company, to be named Thomson-Reuters. The new head of Thomson-Reuters will be Tom Glocer, the current head of Reuters.
Journalists
Reuters has a team of several thousand journalists, who, over the years, have covered every big news event, sometimes at the cost of their lives. In May 2000 Kurt Schork, an American reporter, was killed in an ambush while on assignment in Sierra Leone. In April and August 2003, news cameramen Taras Protsyuk and Mazen Dana were lost at the hands of the US forces in Iraq. During 2004, the company lost cameramen Adlan Khasanov in Chechnya and Dhia Najim in Iraq.
The first Reuters journalist to be taken hostage in action was Anthony Grey. Detained while covering the Cultural Revolution in Peking in the late 1960s, said to be in response to the jailing of several Chinese terrorists by the colonial British Government in Hong Kong. He was considered to be the first political hostage of the modern age and was eventually released after almost 2 years solitary confinement. Awarded an OBE by the British Government in recognition of this, he went on to become a best selling author.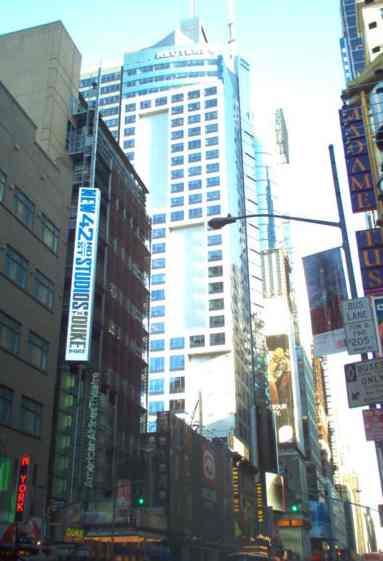 Reuters, Times Square
LINKS
News A to Z directory, please click on the links below to find your favourite news or to contact the media to tell your story: