The 'capital' of northern Australia is closer to Jakarta than it is to Sydney, and closer to Singapore than it is to Melbourne, so it should come as no surprise that it looks outward to Asia as much as it looks inland to the rest of Australia. This proximity and familiarity with Australia's northern neighbours is reflected in the town's relaxed, cosmopolitan, tropical atmosphere. In a country that prides itself on its ethnic diversity, Darwin may be the most multicultural city of all.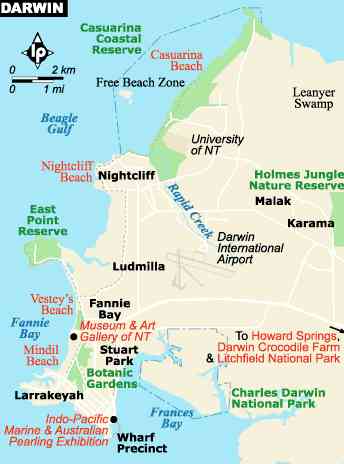 Map of Darwin
LOCATION
Darwin is in the far north of the Northern Territory, west of Arnhem Land. Darwin's centre is a fairly compact area at the end of a peninsula. Most of what you'll want in central Darwin is within two or three blocks of the main shopping centre, Smith St mall. The suburbs spread a good 12 to 15km (7 to 9mi) to the north and east. Darwin's airport is 13km (8mi) north of the town centre. The transit centre, where buses arrive and depart, is in the centre of town.
Accommodation in Darwin includes hostels, guesthouses, motels, holiday flats, and a clutch of up-market hotels, mostly clustered along the beach. The city's many caravan parks are all several kilometres out of town. Darwin's proximity to Asia is signalled by the large number of Asian eateries - there are plenty of these, as well as lots of takeaway spots, around Smith St mall. Asian-style markets, such as the one held at Mindil Beach on Thursday nights during the dry season, are the best places to find cheap eats.
PORT of DARWIN
Strategically positioned, and expanding at a cost of more than AU$200 million, the Port of Darwin will - with the completion of the Adelaide to Darwin railway - provide importers and exporters with a seamless transport system between Australia and Asia. This will further cement Darwinís position as the nationís Asian gateway.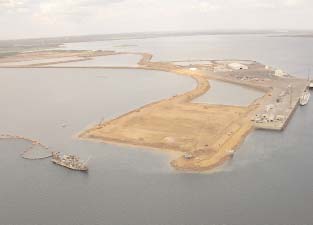 Port of Darwin
BEACH MARKET
Darwin has the famous Mindil Beach Sunset Market which is held in the dry season from May To October in an idyllic beach side setting under a canopy of vine trees and coconut palms. Over 200 Stall holders originating from over 20 countries prepare exotic food so one can indulge in Asian, Greek, Italian, European or South American food. Or perhaps sample crocodile, buffalo, barramundi and tropical fruits and desserts.
As well as the food you will find colourful arts and crafts, buskers, street entertainers, masseurs, fortune tellers, local produce and goods The market operates each Thursday evening (and on a smaller scale on Sunday mornings) throughout the dry season from May to October and is a must if you are visiting Darwin
HOTELS

Darwin is a popular tourist destination for people wishing to explore the Kakadu National Park. For a full list please visit our

Darwin Hotels page.


GROWTH

A 1,700 hectare green-field site adjacent to the new East Arm Wharf encompasses Darwinís unique Trade Development Zone, as well as large tracts of industrially-zoned land ideal for developers seeking to establish port-related export-based industries.

Darwinís new port facility is a totally integrated multi-modal transport project with emphasis on expansion and growth through the provision of efficient, world-class facilities. The capital of the Northern Territory, Darwin is a city of 109,419 people (2001 census) on Australia's far north-western coastline.

Darwin was largely destroyed in 1974 by Cyclone Tracy, which killed 49 people and destroyed over 70% of the buildings. The town was subsequently rebuilt with newer materials and techniques.

During World War II, on February 19, 1942 about 150 Japanese warplanes attacked Darwin. On September 17, 2003, the Adelaide-Darwin Railway was completed.

Darwin is reputed to suffer more lightning-strikes than any other inhabited place in the world. It is also home to the territory's only university, Charles Darwin University.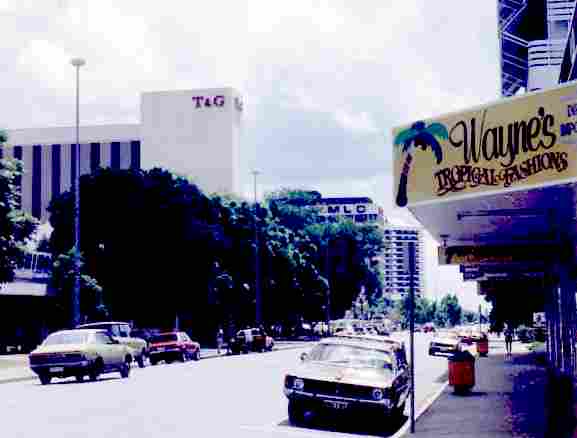 City street
Darwin Port Corporation

TDZ Admin. Building,

Berrimah Northern Territory

0828 Australia

GPO Box 390

Darwin Northern Territory

0801 Australia

Phone:

+ 61 (8) 8922 0660

Facsimile:

+ 61 (8) 8922 0666

Internet:

www.darwinport.nt.gov.au

Email:

Fort Hill Wharf Operations

Kitchener Drive
Darwin NT 0800 Australia

Phone:

+ 61 ( 8) 8999 3986

Facsimile:

+ 61 ( 8) 8941 2039

Duty Office (24 Hrs)

Phone:

+ 61 (8) 8999 3974

Mobile:

018 893 590

East Arm Wharf Operations

Phone:

+ 61 (8) 8922 0675

Fax:

+ 61 (8) 8947 5274

Mobile:

0401 117 090
Links

Marine Branch

Bureau of Meteorology

Australian Quarantine and Inspection Service (AQIS)

Northern Territory Government

Australia's Asian Gateway

AAPMA
Australia's Outback, Go Darwin Northern Territory Darwin Tours Darwin, australia Trips
---
A taste for adventure capitalists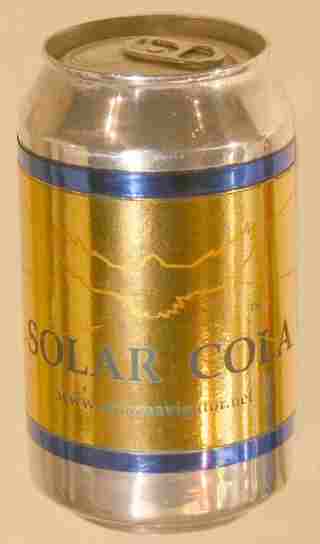 Solar Cola - a healthier alternative