Washington, D.C., is the capital city of the United States of America. "D.C." stands for the District of Columbia, the federal district containing the city of Washington. The city is named after George Washington, military leader of the American Revolution and the first President of the United States.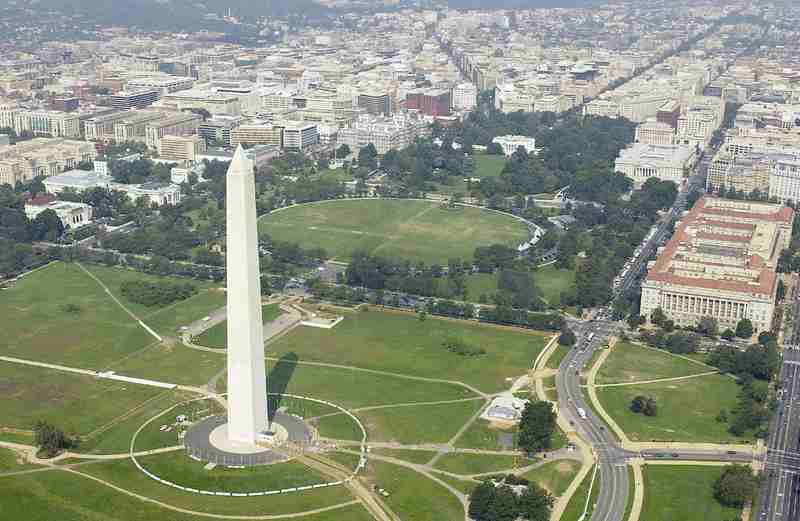 The District of Columbia and the city of Washington are coextensive and are governed by a single municipal government, so for most practical purposes they are considered to be the same entity (this was not always the case, though, as there were multiple jurisdictions within the district as late as 1871, when Georgetown ceased to be a separate city within the District). However, although there is a municipal government and a mayor, Congress has the supreme authority.
The centers of all three branches of the U.S. federal government are in the District as well as the headquarters of most independent agencies. It serves as the headquarters for the World Bank, the International Monetary Fund, and the Organization of American States, and other national and international institutions. Washington is the frequent location of large political demonstrations and protests, particularly on the National Mall. Washington is the site of numerous national landmarks, museums, and sports teams, and is a popular destination for tourists.
It is commonly known as D.C., the District, or simply Washington. Historically, it was called the Federal City or Washington City. It should not be confused with the state of Washington located in the Pacific Northwest. To avoid confusion, the city is often called simply D.C. and the state is often called "Washington State". The population of the District of Columbia, as of 2003 U.S. Census Bureau estimates, is 563,384 persons. The Baltimore-Washington Metropolitan Area surpasses 4.7 million persons. If Washington, D.C. were considered a state, it would rank last in area behind Rhode Island, 50th in population ahead of Wyoming, and 36th in Gross State Product.
| | |
| --- | --- |
| | |
| Flag | Seal |

Nickname: ""DC", "The District""

Motto: "Justitia Omnibus (Justice for All)"

Location

Location of Washington, D.C., with regard to the surrounding states of Maryland and Virginia.

Coordinates 38°53′42.4″N, 77°02′12.0″W

Government

Federal district

District of Columbia

Mayor

Anthony Williams (D)

Geographical characteristics

Area

City

177.0 km˛ (68.3 sq mi)

Land

159.0 km˛ (61.4 sq mi)

Water

18.0 km˛ (6.9 sq mi)

Elevation

0-410 ft / 0-125 m

Population

City (2004)

553,523

Density

3,481/km˛ (9,015/sq mi)

Urban

4,190,000

Metro

5,139,549

Time zone Summer (DST)

EST (UTC-5)
EDT (UTC-4)

URL
---
A taste for adventure capitalists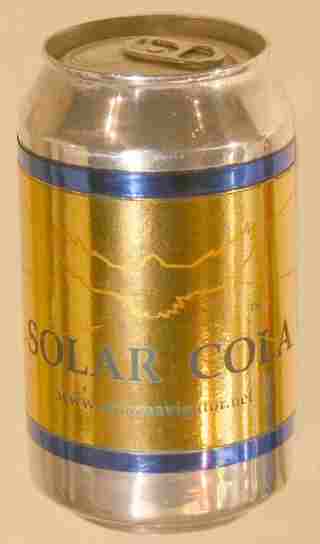 Solar Cola - a healthier alternative