GLYNDEBOURNE OPERA
Glyndebourne is a country house near Lewes in East Sussex, England. Since 1934 it has been the venue of the annual Glyndebourne Opera Festival.
John Christie inherited the country house in 1920. He owned the organ building company of Hill, Norman & Beard Ltd and began to adapt Glyndebourne's 80 ft. long music room into an organ room, creating one of the largest organs outside of a cathedral in the country. Christie's fondness for music led him to hold regular amateur opera evenings in this room and it was at one of these that he met his future wife Audrey Mildmay. She was a professional singer and had been engaged to add a touch of professionalism to the proceedings. During their honeymoon attending the Salzburg and Bayreuth festivals, Christie and his wife came up with the idea of bringing professional opera to Glyndebourne. They built a theatre with a 300-seat auditorium and a large orchestra pit. Christie engaged conductor Fritz Busch and stage director Carl Ebert, both exiles from Nazi Germany, and staged the first performance on May 28, 1934.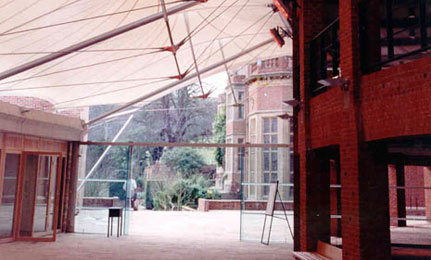 Glyndebourne Opera House near Lewes
John Christie's original theatre, built on the side of the house, was enlarged and improved many times after its initial construction, and by the early 1990s it included a conglomeration of outbuildings housing restaurants, dressing rooms, storage and other facilities. In 1992 the old theatre hosted its last festival, and in 1994 construction of a brand new theatre housing a 1200-seat auditorium at Glyndebourne was completed at a cost of some £34 million, raised through public donations.
Glyndebourne is a magnificent country house set in the Sussex countryside and is the home of George William Langham Christie and his wife Patricia. The Glyndebourne Opera was the creation of his parents John and Audrey Christie who set up the opera in the grounds of their country home in 1934.
The family are still heavily involved with the Opera today and George Christie has recently overseen the completion of the new theatre.
Visit the Glyndebourne Opera web site - http://www.glyndebourne.co.uk/
CHRISTIE OF GLYNDEBOURNE
GEORGE WILLIAM LANGHAM CHRISTIE, of Glyndebourne, nr Lewes, Sussex, Assist to Sec of Calouste Gulbenkian Foundation 1957-62, chm of Glyndebourne Productions Ltd from 1958, and of other family concerns; b 31 Dec 1934; educ Eton, and Trin Coll Cambridge; m 8 Aug 1958, •Patricia Mary, dau of late Ivor Percy Nicholson, and of Mrs. Alan William Thoburn McGaw, of Tuesley Manor, Godalming, Surrey (see BURKE'S Peerage)
Glyndebourne Opera House Links:
Glyndebourne | Tour 2005 | Archive | Dining | Shop | Press | Messages |
Concerts | Box Office | Book Online
Box Office:

Glyndebourne Opera House
Glyndebourne
Lewes
East Sussex
BN8 6SH
England


Email:

Phone for Tickets:

01273 812321

Fax:

01273 814686

Venue:

Glyndebourne Opera House
Glyndebourne
Lewes
East Sussex
BN8 6SH
England


Email:

Phone for enquiries:

01273 812321

Fax:

01273 814 686
---
SUSSEX INDEX A - Z
BEACHY HEAD - BELL TOOT (BELLE TOUT) LIGHTHOUSE
CHIDDINGLY - HORSE SHOW and GYMKHANA
CUCKMERE VALLEY - EXCEAT
EAST SUSSEX
EASTBOURNE - EASTBOURNE PIER
TWISSELLS MILL, OLD HEATHFIELD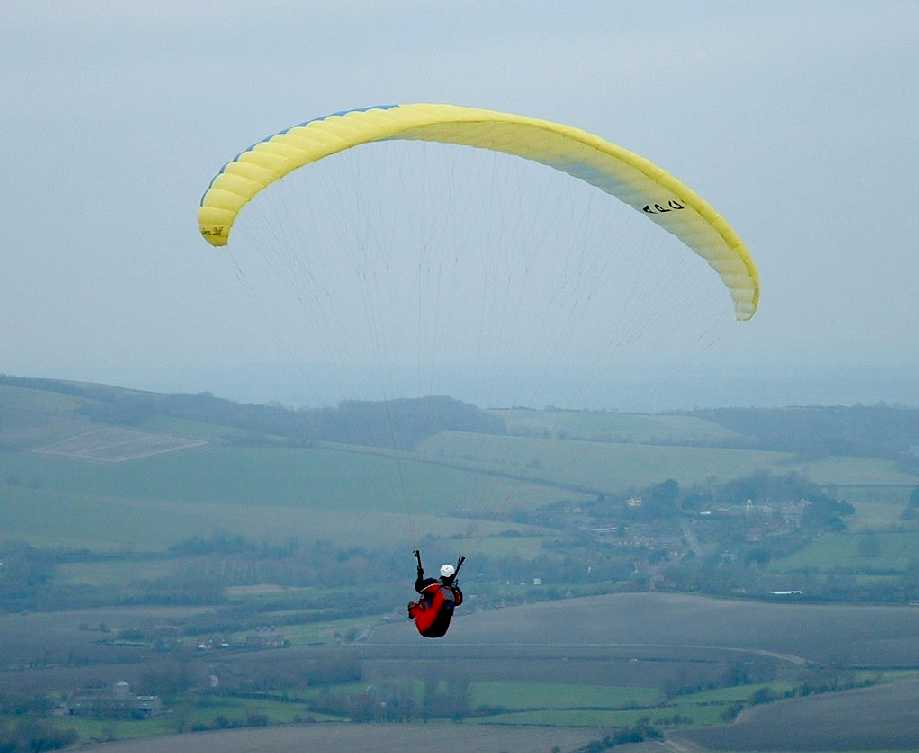 Photo from Firle Beacon looking to Glyndebourne © Nelson Kruschandl 2005
---
A taste for adventure capitalists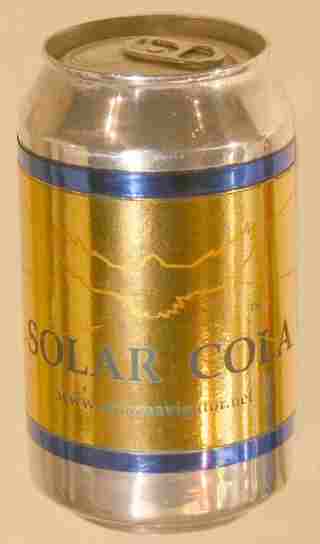 Solar Cola - a healthier alternative