Newhaven is a town in the Lewes District of East Sussex in England. It lies at the mouth of the River Ouse, on the Sussex Coast, and is a car ferry port for services across the English Channel to Dieppe in Normandy. The port handles industrial traffic and there is also a small marina.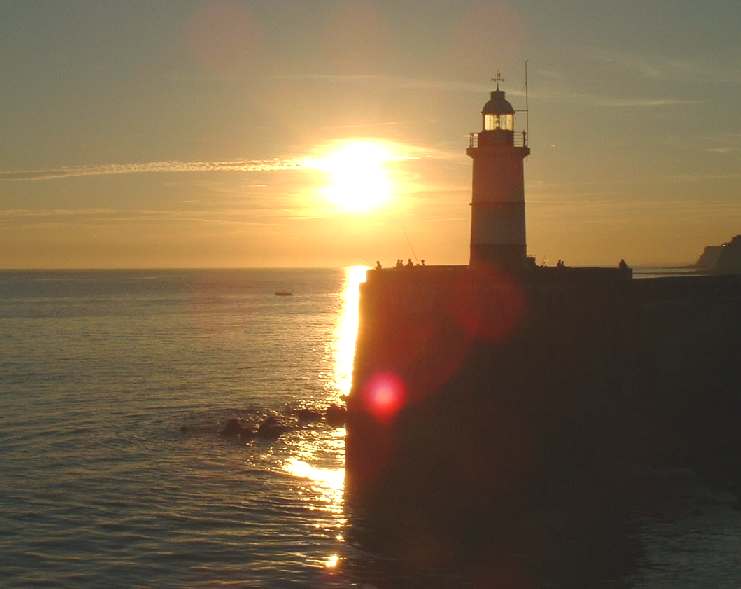 Newhaven lighthouse - Photos © NJK
The town is linked to Lewes by rail; there are two stations: Newhaven Town and Newhaven Harbour. The line terminates at nearby Seaford. The port of Newhaven is now entirely owned by the French authorities.
The huge Newhaven Fort, built on Castle Hill in the 1860s, is only the last of several built here since Bronze Age times. It is now a visitor attraction.
Whilst the commercial and industrial communities of Newhaven have declined, the town has been granted quite extensive regeneration programmes for several years, to varying degrees of success. These have included a huge increase in properties built in the town over the past decade or so. Recent developments have sought to increase economic prosperity in the area, but have on the whole failed, with the recent closure of several of the town's major shops. One of the business closures was, in part, a protest at the mismanagement of the town.
Newhaven used to be named Meeching until the 16th Century when a great storm diverted the course of the Sussex Ouse so forming a New Haven.
For the record - although Newhaven is the postal town of South Heighton & Denton, they are separate villages. They are NOT Newhaven.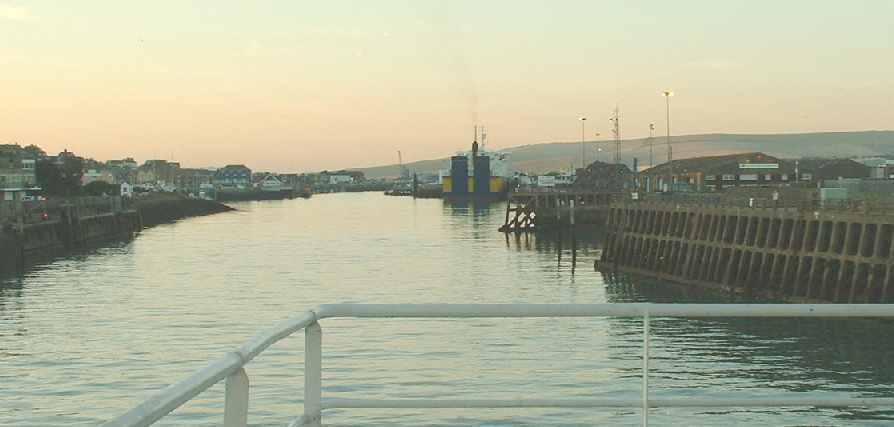 Newhaven harbour
Archeological Sites
To the east of Newhaven is the derelict village of Tide Mills which is the remains of workers' cottages, a tide mill, and a large saline lagoon which was the storage pond for high water to power the mill on the outgoing tide.
Almost within the same site is the set of foundations for the Heritage Marine Hospital [3] which was founded in the mid 19th century to cater for disabled boys who had undergone surgery.
Tide Mills is also associated with the pioneering Newhaven Seaplane Base
Intrigue
When Lord Lucan vanished in 1974, his car was found in Newhaven, in Norman Road, with two types of blood in it.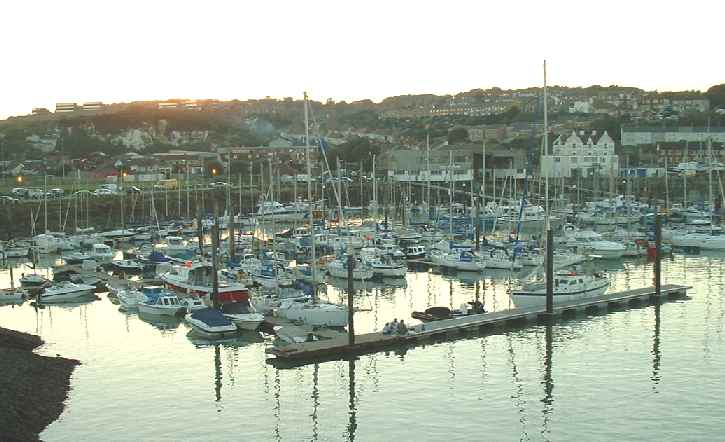 Newhaven marina
SUSSEX INDEX A - Z
BEACHY HEAD - BELL TOOT (BELLE TOUT) LIGHTHOUSE
CHIDDINGLY - HORSE SHOW and GYMKHANA
CUCKMERE VALLEY - EXCEAT
EAST SUSSEX
EASTBOURNE - EASTBOURNE PIER
HERSTMONCEUX - CASTLE - CE SCHOOL - LINKS - FESTIVAL
TWISSELLS MILL, OLD HEATHFIELD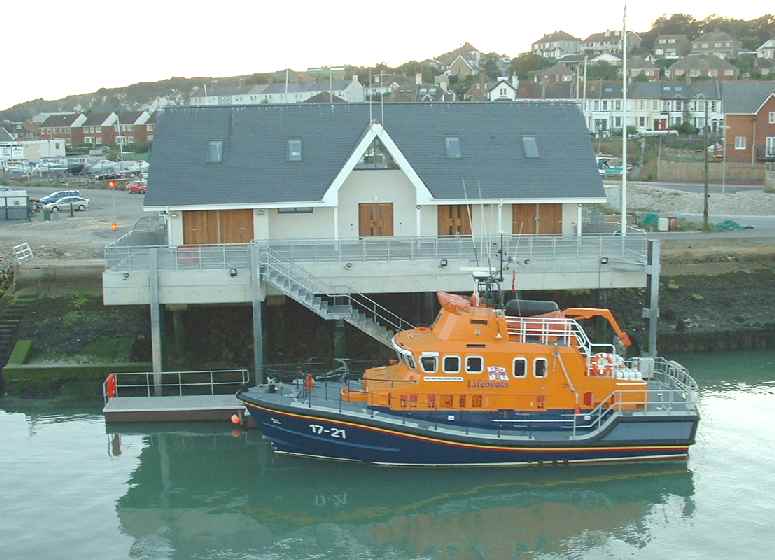 Newhaven lifeboat
---
A taste for adventure capitalists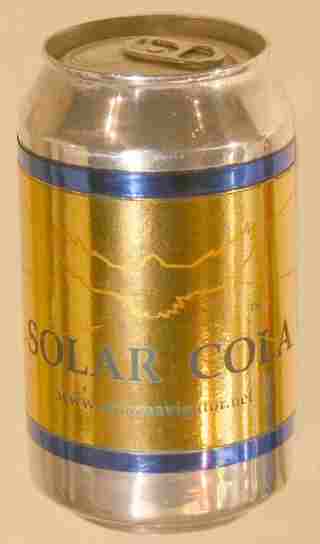 Solar Cola - a healthier alternative