Rye is a small hill top town and civil parish in East Sussex, England, on the River Rother, and at the western edge of the Walland Marsh, part of the Romney Marshes.
The town's economy relies heavily on tourism because of its historical importance.
Notable buildings in the town include St Mary's parish church, the Ypres Tower, Lamb House and many of the houses on Mermaid Street, Watchbell Streeet, and Church Square.
History
Rye received its first town charter under the Normans; and was fortified during the reign of King Stephen

Although not one of the original Cinque Ports, Rye had became one by the 13th century, providing nine ships to the federation

Rye lost its importance as a port when the coastline changed as a result of storms and long shore drift, and the town is now two miles (3.2 km) from the sea. It still has some trade.

Sir Robert Naunton mentions it as the first place he visited in his book Travels in England, published sometime between 1628 and 1632. Daniel Defoe and William Cobbett also mention the town in the course of their travels.

HMS Rye, a Royal Navy minesweeper, was named for the town during the Second World War.
SUSSEX INDEX A - Z
BEACHY HEAD - BELL TOOT (BELLE TOUT) LIGHTHOUSE
CHIDDINGLY - HORSE SHOW and GYMKHANA
CUCKMERE VALLEY - EXCEAT
EAST SUSSEX
EASTBOURNE - EASTBOURNE PIER
HERSTMONCEUX - CASTLE - CE SCHOOL - LINKS - FESTIVAL
TWISSELLS MILL, OLD HEATHFIELD
---
A taste for adventure capitalists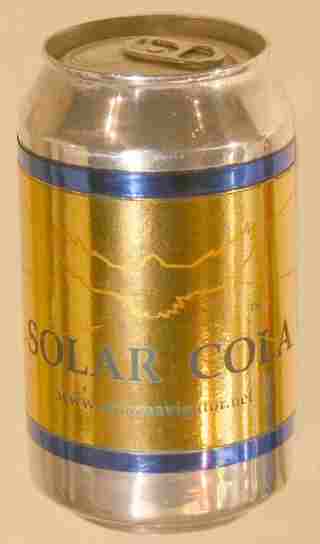 Solar Cola - a healthier alternative