You may be wondering what on earth a trug is? Is it some sort of mythical figure from Lord of the Rings, or a rural affliction? No, a trug is a traditional sort of basket, and is still made by a small number of craftsmen in the Weald of Sussex.
Sussex trugs were originally used on the farm as measures for grain, feed or even liquid - if the user was quick. They range in size from one pint to one bushel and are made in a variety of shapes, making them ideal for many things in the home and garden; everything from harvesting garden produce or gathering and displaying flowers, to storing fruit or eggs.
They are made in a wide variety of shapes and sizes and can be put to many uses in the home and garden. For example; gathering flowers and garden produce, or for displaying fruit and eggs. The main shapes made today are the Garden (the traditional shaped trug), Oval, Round and Square.
The Sussex trug has been made in Sussex for at least 200 years becoming world renowned for its strength and durability. My trugs are traditionally handmade using the same tools, methods and materials as were first used by the original trugmakers. The tools include a cleaving axe, froe, drawknife, steamer, bradel and a shaving horse.
Trugs are made from coppiced Sweet Chestnut from the woodlands of the high weald and Cricket bat Willow, these are both readily available, pliable and easy to work with.
The handle and rim are cleaved from coppiced sweet chestnut, using a cleaving axe or froe, then held in a shaving horse and smoothed with a drawknife before being steamed to make the wood flexible and then bent around a former. Next, the boards are prepared from cricket-bat willow, again using the drawknife and shaving horse. These are soaked in water to make them more pliable before being nailed into the frame. The feet are made from cricket bat willow.
Originally, farmers would have made their own trugs with the wood they had available on the farm, but today as with many woodland crafts, they are made by only a handful of skilled craftsmen. The most popular trug sizes are no 6 and no 7 used by gardeners the world over.
Throughout history many people in different regions of the World have invented their own unique baskets, using locally available materials and methods, for instance the Oak Swill from Cumbria using strips of oak and woven willow baskets from many areas of the UK including Somerset.
Audley End Craft and Garden Shows
Royal Botanic Gardens, Kew
East Sussex County Council - home of Weald Woodfair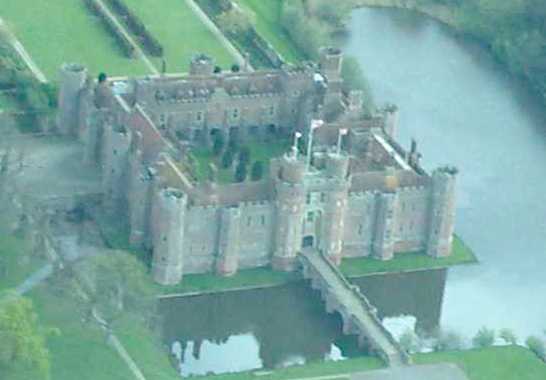 Herstmonceux Castle
SUSSEX INDEX A - Z
BEACHY HEAD - BELL TOOT (BELLE TOUT) LIGHTHOUSE
CHIDDINGLY - HORSE SHOW and GYMKHANA
CUCKMERE VALLEY - EXCEAT
EAST SUSSEX
EASTBOURNE - EASTBOURNE PIER
HERSTMONCEUX - CASTLE - CE SCHOOL - LINKS - FESTIVAL
TWISSELLS MILL, OLD HEATHFIELD
---
A taste for adventure capitalists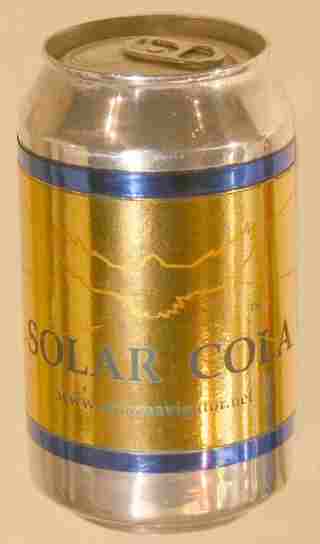 Solar Cola - a healthier alternative